Our Neighborhood
Raleigh Apartments near William B. Umstead State Park
The Seasons at Umstead is just minutes from William B. Umstead State Park. Umstead Park offers 5,579 acres of woodlands with hiking and bridle trails, campgrounds, and three man-made fishing lakes.
Our convenient location also puts you close to 10 traditional universities and colleges and numerous satellite campuses. Among the traditional colleges are North Carolina State University, a major research center, Duke University, a private women's college, and two seminaries. Research Triangle Park, one of the nation's largest and most prestigious R&D business parks, is also just a short drive away.
Raleigh-Durham International airport is also easily accessible from The Seasons at Umstead.
Food, Entertainment, Education, and More
RESTAURANTS:
Brasa
8551 Brier Creek Parkway, Raleigh, NC 27617 • (919) 544-3344 • 4.00 Miles
Champa Thai & Sushi
8521 Brier Creek Parkway #119, Raleigh, NC 27617 • (919) 806-0078 • 3.90 Miles
Crazy Fire Mongolian Grill
13200 Strickland Rd #110, Raleigh, NC 27613 • (919) 866-1300 • 2.70 Miles
Fujisan Japanese Steakhouse
8411 Brier Creek Pkwy #105, Raleigh, NC 27617 • (919) 806-2888 • 3.90 Miles
LongHorn Steakhouse
8121 Brier Creek Parkway, Raleigh, NC 27617 • (919) 484-7669 • 3.70 Miles
Lynnwood Grill
4821 Grove Barton Rd, Raleigh, NC 27613 • (919) 785-0043 • 1.90 Miles
Manchester's Grill
9101 Leesville Rd, Raleigh, NC 27613 • (919) 676-3310 • 2.10 Miles
New World Coffee
4112 Pleasant Valley Rd, Raleigh, NC 27612 • (919) 786-0091 • 2.80 Miles
The Angus Barn
9401 Glenwood Ave, Raleigh, NC 27617 • (919) 781-2444 • 2.40 Miles
The Luxury Box
8511 Cantilever Way, Raleigh, NC 27613 • (919) 900-7955 • 0.80 Miles
SHOPPING:
Brier Creek Commons
8161 Brier Creek Parkway, Raleigh, NC • 3.50 Miles
Crabtree Valley Mall
4325 Glenwood Ave, Raleigh, NC 27612 • (919) 787-8993 • 4.90 Miles
CVS/Pharmacy
6840 Glenwood Ave, Raleigh, NC 27612 • (919) 781-5482 • 2.60 Miles
Harris Teeter
13210 Strickland Rd., Raleigh, NC 27613 • (919) 676-3534 • 2.70 Miles
Heavner Furniture Market
8600 Glenwood Ave, Raleigh, NC 27617 • (919) 881-9200 • 0.40 Miles
Lowe's
4831 Grove Barton Rd, Raleigh, NC 27613 • (919) 510-9667 • 1.90 Miles
Walmart
6600 Glenwood Ave, Raleigh, NC 27612 • (919) 783-5552 • 2.80 Miles
BANKS:
Bank of America
7950 Brier Creek Parkway, Raleigh, NC 27617 • (919) 433-5054 • 3.60 Miles
First Citizens Bank
10201 Little Brier Creek Lane, Raleigh, NC 27617 • (919) 484-1097 • 4.00 Miles
PNC Bank
8811 Ellstree Ln, Raleigh, NC 27612 • (919) 484-4760 • 2.19 Miles
State Employees' Credit Union
6408 Hilburn Dr, Raleigh, NC 27613 • (919) 510-7886 • 2.00 Miles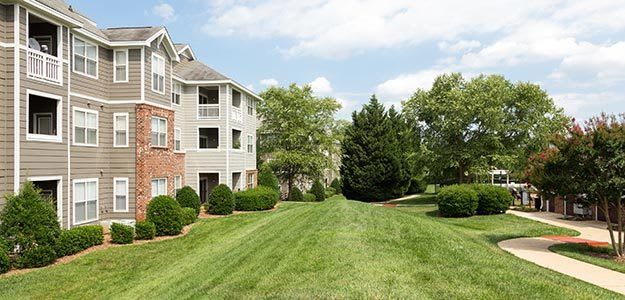 HOSPITALS:
Duke Primary Care
10211 Alm Street Ste 1100, Raleigh, NC 27617 • (919) 484-8345 • 4.70 Miles
Rex Hospital
4420 Lake Boone Trail, Raleigh, NC 27607 • (919) 784-3100 • 5.90 Miles
WakeMed Brier Creek Healthplex
8001 TW Alexander Dr, Raleigh, NC 27617 • (919) 350-9600 • 4.10 Miles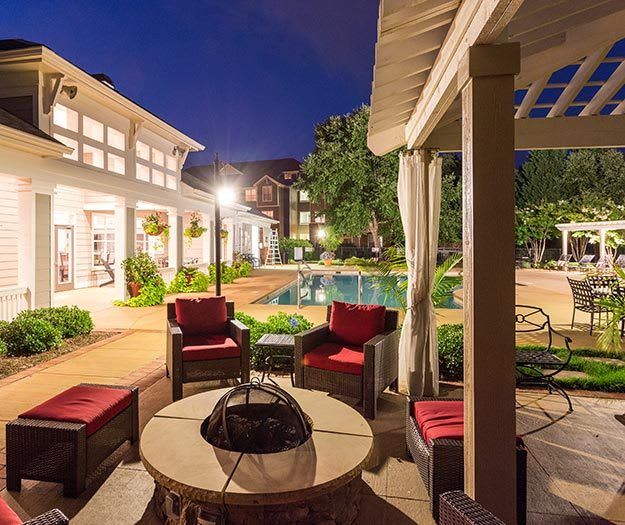 ENTERTAINMENT:
AMF Pleasant Valley Lanes
5501 Commercial Ave, Raleigh, NC 27612 • (919) 783-0080 • 2.90 Miles
Carolina Hurricanes
1400 Edwards Mill Road, Raleigh, NC 27607 • (919) 467-7825 • 7.10 Miles
Frankie's Fun Park
11190 Fun Park Dr, Raleigh, NC 27617 • (919) 433-7888 • 4.30 Miles
NC Museum of Art
2110 Blue Ridge Road, Raleigh, NC 27607 • (919) 839-6262 • 6.00 Miles
Raleigh Grande
4840 Grove Barton Road, Raleigh, NC 27613 • (919) 226-2012 • 1.90 Miles
Regal Brier Creek Stadium 14 Movie Theater
8611 Brier Creek Pkwy, Raleigh, NC 27617 • (919) 361-1115 • 4.10 Miles
William B. Umstead State Park
8801 Glenwood Ave, Raleigh, NC 27617 • (919) 571-4170 • 1.90 Miles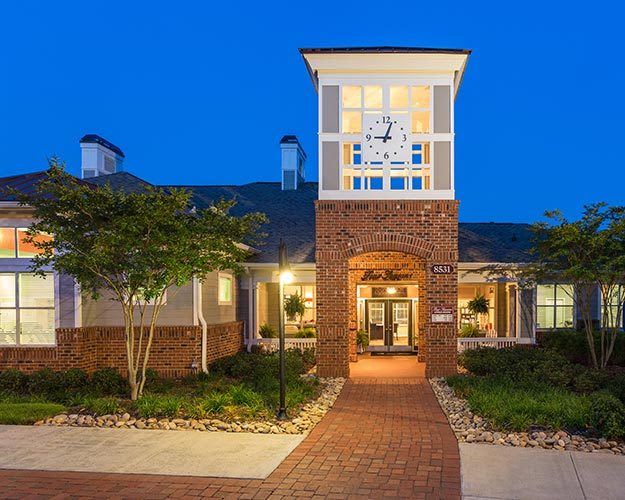 COLLEGES:
ECPI
4101 Doie Cope Road, Raleigh, NC 27613 • (919) 571-0057 • 2.10 Miles
Meredith College
3800 Hillsborough St, Raleigh, NC 27607 • (919) 760-8600 • 7.90 Miles
North Carolina State University
Raleigh, NC 27695 • (919) 515-2011 • 8.70 Miles
William Peace University
15 East Peace St, Raleigh, NC 27604 • (919) 508-2000 • 9.70 Miles
Shaw University
118 E South Street, Raleigh, NC 27601 • (919) 546-8275 • 10.90 Miles
SCHOOLS:
Wake County Public School System
5625 Dillard Drive, Cary, NC 27518 • (919) 431-7400 • 7.61 Miles